Monday, January 10, 2005
« Previous: who's the man? Next: lo, he abhors not ... »
Happy belated holidays and New Year's to everyone, hooray!
I spent the holidays in England. I've been to North Norfolk more times than I can remember, and the place never gets old. God's own country, as my grandfather says. So true.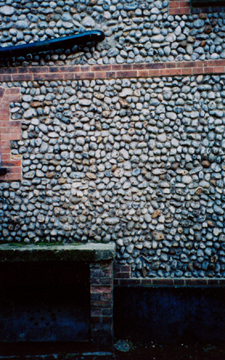 Everywhere you go, walls and houses made of flint. Crazy cobblestone towns.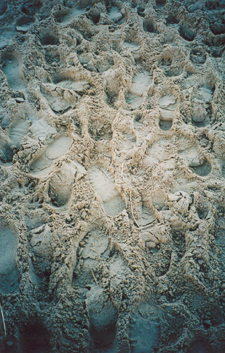 Norfolk beaches are great for walks, even in the wintertime. We visited Holkham Beach during a prime walking time of the day and found the place packed with people. Also, many happy dogs.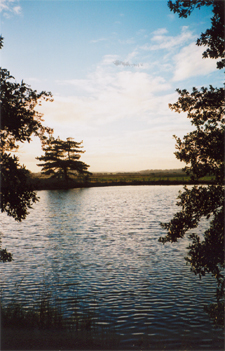 Nice sunset at the Holkham nature reserve. For once I didn't mind that the sun set around 3:45 in the freaking afternoon.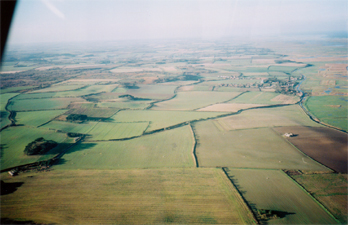 North Norfolk from a Piper Cherokee at 1000+ feet. Seriously green, even in December.
Sightseeing in England rocks my socks.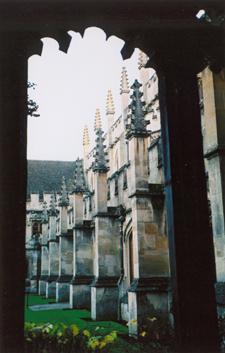 Oxford? Rules.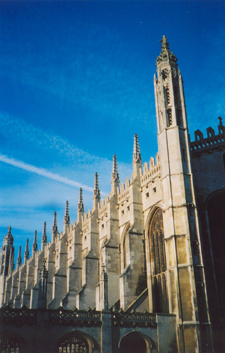 Cambridge? Also rules. But don't go between Christmas and New Year's. Everything interesting is closed.