Blog Categories
Summer Reading List
Look for me here!
Comics and Medicine
Webcomics
Comics news
Comics creators
Assorted awesomeness
Thursday, May 25, 2006
« Previous: comic: kitty's wishlist Next: bashirfest 2006 »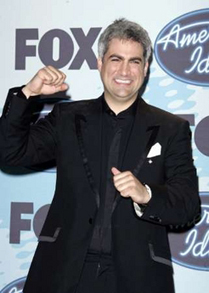 Congratulations to Father Ted for finally winning the Eurosong competition!
Comments are closed due to technical issues. They'll be back at some point! In the meantime, you can reply to me via Twitter (@metrokitty) or email me directly via my contact form.