What's going on here?
I'm Cathy Leamy, a Boston cartoonist and medical writer. Check out my comics! They're mainly about health care and autobio stories.

Twitter
Tumblr
RSS
Blog archives
Blog Categories
Summer Reading List
Look for me here!
Comics and Medicine
Webcomics
Comics news
Comics creators
Assorted awesomeness
Monday, August 28, 2006
« Previous: three zine reviews Next: Comic: Switzerland »
I finished reading Phoenix: Endsong

and now I would like to start a fundraiser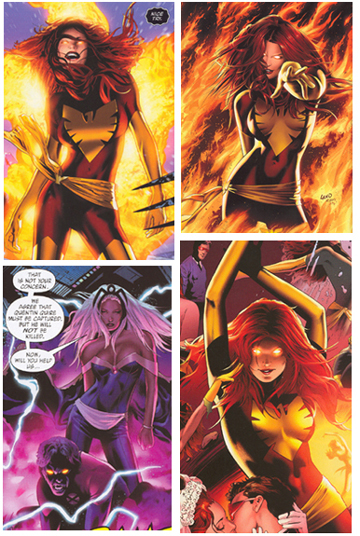 to buy a shiny new magazine for this guy's lightbox

one with more than one woman in it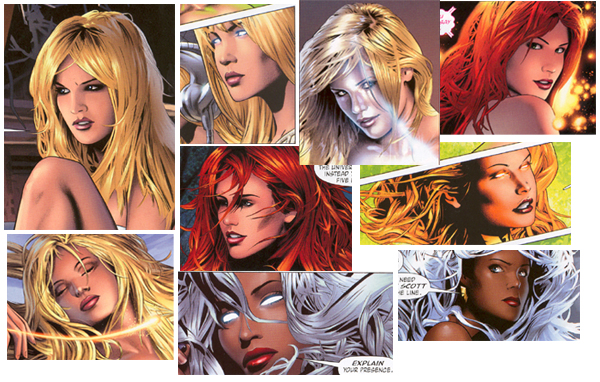 and a little bit less pornface this time.