Friday, June 22, 2007
« Previous: I am heartbroken Next: you're doing it wrong »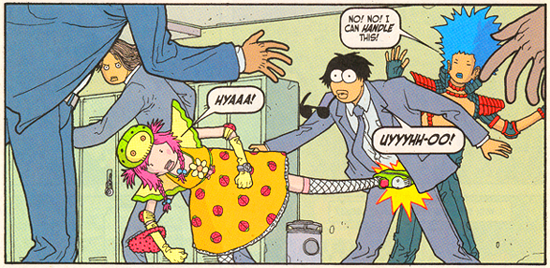 What day is it? Friday!
What time is it? FIGHTIN' TIME!
Today's nads destruction is brought to you courtesy of the lovely and underrated Vertigo Pop: Tokyo!
Edit: I am on the crustiest internet cafe browser in the world right now and I can't tell if that image is loading. If it's not, my apologies! I'll fix it when I get back to civilization.
Edit: Image repaired. Wow, that was embarrassing.
Edit: DELAYED FIGHTING ACTION!
Comments are closed due to technical issues. They'll be back at some point! In the meantime, you can reply to me via Twitter (@metrokitty) or email me directly via my contact form.