Blog Categories
Summer Reading List
Look for me here!
Comics and Medicine
Webcomics
Comics news
Comics creators
Assorted awesomeness
Monday, June 25, 2007
« Previous: Friday Night Fights: Tokyo Sac Kick Next: MoCCA 2007 was a delight »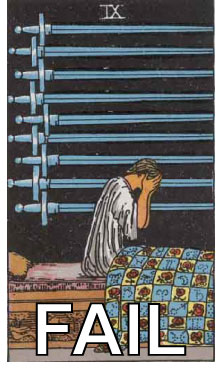 I've repaired the broken image in that last blog post. I swear I know what I'm doing when it comes to the Internet, no really.
Back from MoCCA. What an incredible weekend. Loads of comics, plenty of drinks and hanging out with awesome people and amazing creators, and a lot of beautiful weather in NYC. Hooray!