Thursday, April 16, 2009
« Previous: Comics events for April 4-5 - Party! Convention! Next: Promo: Inbound #3 and Planet Wifey! »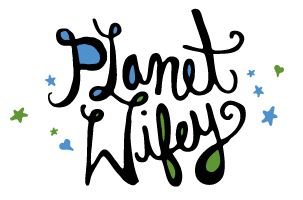 Take a trip to Planet Wifey, where the consequences of lost luggage are sexy!
And if you're looking for more reading awesomeness, check out The Chronicles of Solomon Stone, the face-kickingly cool adventures of the World's Greatest Half-Vampire Private Detective (brought to you by Chris Sims, Matthew Allen Smith, and Benjamin Birdie!
Still looking for more? Pop on over to (postmodernbarney.com) for the heartache of Uncomfortable Plot Summaries. Sick burn, Hollywood.
Comments are closed due to technical issues. They'll be back at some point! In the meantime, you can reply to me via Twitter (@metrokitty) or email me directly via my contact form.