Saturday, April 25, 2009
« Previous: Promo: Planet Wifey - Sexy When Mad (and more!) Next: Sunday: Maine Comics Arts Festival »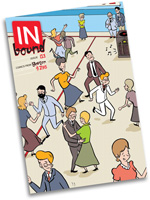 It's here! Check out the brand-new third issue of Inbound, a comics anthology by the buckets of creative talent at the Boston Comics Roundtable! 72 pages about love and relationships from local creators: You'll laugh, you'll cry, you'll admire the zombies and dinosaurs. If you're new to Inbound, catch up with the bundle deals on our back issues (issue #2 has a story by me!).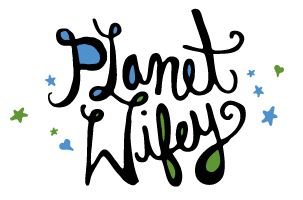 In the mood for more comics? Hop on over to Planet Wifey, where peeps are gettin' hiiiiiiigh.
Comments are closed due to technical issues. They'll be back at some point! In the meantime, you can reply to me via Twitter (@metrokitty) or email me directly via my contact form.