Wednesday, June 3, 2009
« Previous: Maine Comics Arts Festival: Conventions done right Next: Reminder: MoCCA Art Fest 2009 in NYC this weekend! »
Itís that time of year again!
This weekend is the annual MoCCA Art Festival in New York City, and that means itís time for some new comics! Come on by my table and check out the debut of my new minicomic, Greenblooded: An introduction to eco-friendly feminine hygiene!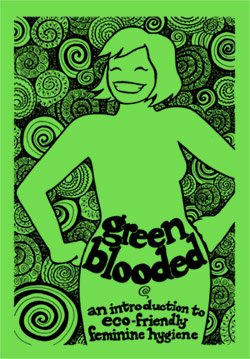 This comic is an educational effort, straying a bit from the autobio wackiness I typically write. Itíll give you the basics on greener ladyproducts with plenty of background on the menstrual cycle and the environmental impact of handling it. If you like ladies, if you are ladies, if you just want to learn more about an issue thatís usually kept on the hush-hush, pick up a copy and start the conversation! If you canít make it to MoCCA, look for the comic to be on sale on this website next week.
Update: This comic and others are on sale online! Check out my comics page!
This weekend will also see the debut of two new Star Wars fanbooks from the group that brought you Harvest is When I Need You the Most (with even more creators this time)! Look for Only What You Take With You and And Donít Forget the Droids, including a two-page story by me! Itís about R2D2. That little guyís made of awesome.
Forget this coming weekend - do you want to read some comics right now? Then check out the latest trip to Planet Wifey, where black girls rock!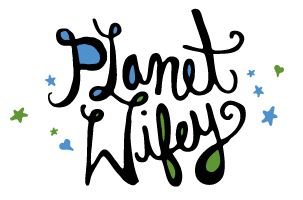 And never mind comics - are you hankering for up to 140 characters of rockiní? Good news for you, then - Iím now on Twitter under @metrokitty. Look for comics updates and plenty of disgusting medical facts.
Comments are closed due to technical issues. They'll be back at some point! In the meantime, you can reply to me via Twitter (@metrokitty) or email me directly via my contact form.