What's going on here?
I'm Cathy Leamy, a Boston cartoonist and medical writer. Check out my comics! They're mainly about health care and autobio stories.

Twitter
Tumblr
RSS
Blog archives
Blog Categories
Summer Reading List
Look for me here!
Comics and Medicine
Webcomics
Comics news
Comics creators
Assorted awesomeness
Tuesday, October 13, 2009
« Previous: News flashes! Next: This weekend: Boston Comic Con! »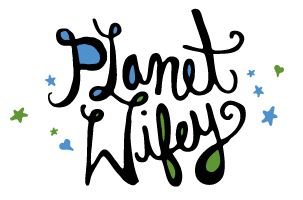 Slip into the orbit of Planet Wifey one more time, and check out some incredible news! Things will never be the same!
And with this earth-shaking chapter, my part in telling the tales of Planet Wifey draws to a close. Thanks to Clarence and PW herself for inviting me to join in on this project - itís been a fun trip! Iím looking forward to reading whatever Clarence works on next (like this), and most of all Iím looking forward to seeing what becomes of that great big news!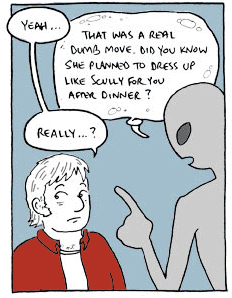 Meanwhile, in another orbit of the internet, webcomics guy and all-around cool fella Charles Schneeflock Snow has tapped me and writer Daniel Barlow for a guest strip in his webcomic Sordid City Blues. Check out the results in "I Owe You Everything"!
Comments are closed due to technical issues. They'll be back at some point! In the meantime, you can reply to me via Twitter (@metrokitty) or email me directly via my contact form.