Tuesday, June 22, 2010
« Previous: Comic: UNPLUGGED. Next: Comic: MERMAIDS. »
What's up this Sunday? A craft fair!
Come on over to Mass College of Art's Pozen Center on Sunday, June 27 for Mass Market, a DIY flea market with art, jewelry, bookbinding, baked goods … and comics! I'll be there hawking my minicomics along with a few other pals from Boston Comics Roundtable. 11am-5pm, $1 entry fee, 621 Huntington Avenue (Longwood stop on the MBTA's Green E line). See you there!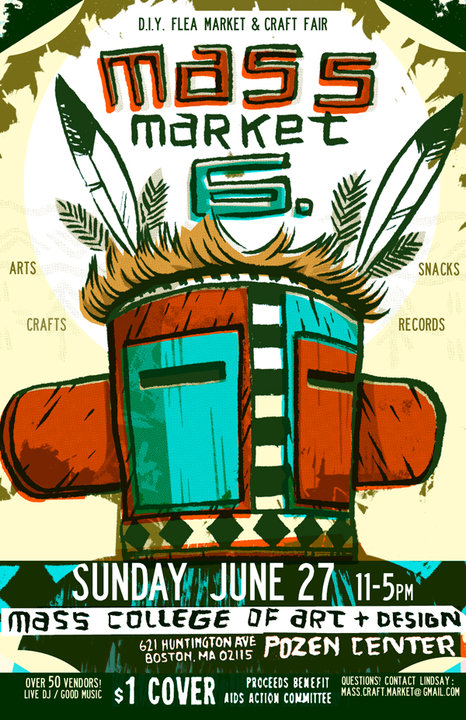 Comments are closed due to technical issues. They'll be back at some point! In the meantime, you can reply to me via Twitter (@metrokitty) or email me directly via my contact form.