Thursday, April 7, 2011
« Previous: Comic: THURSDAY Next: This weekend: Boston Comic Con 2011! »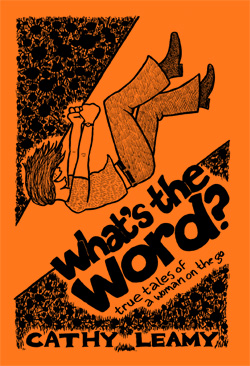 MoCCA Art Fest is this weekend! Come on by the Armory in New York for loads and loads and loads of indy comics!
Iíll be there tabling with my buddies from Boston Comics Roundtable - swing by and pick up some New England quality from us out-of-towners.
AND! Iím debuting a new minicomic!
Whatís the Word? is a collection of the diary comics Iíve been posting here on Metrokitty over the past year, with bonus strips available only in the print edition! Travel stories, disco, Coney Island, hair accessories, and much much more - get yourself a copy this weekend at MoCCA!
Comments are closed due to technical issues. They'll be back at some point! In the meantime, you can reply to me via Twitter (@metrokitty) or email me directly via my contact form.