Friday, April 29, 2011
« Previous: This weekend: Boston Comic Con 2011! Next: Free Comic Book Day 2011 - see you at Comicopia! »
Congratulations on your wedding day, William and Kate!
Let's celebrate by getting smashed with the English royals of old!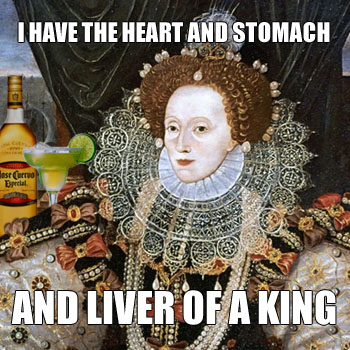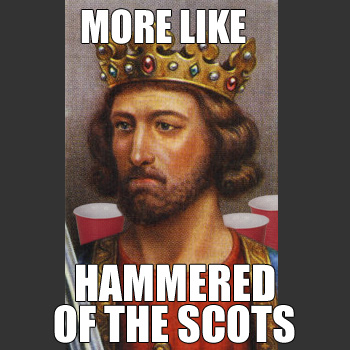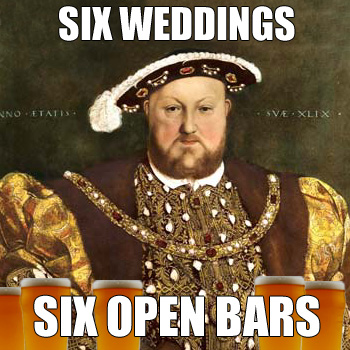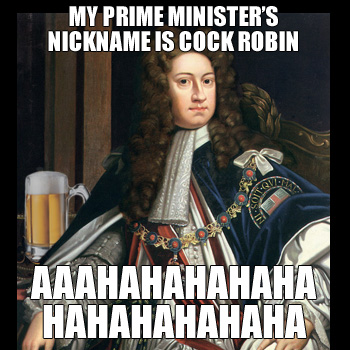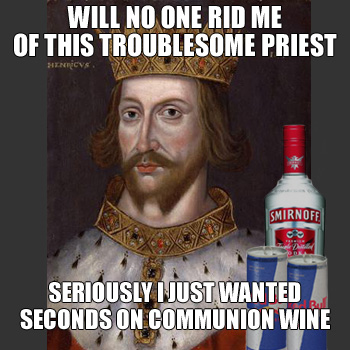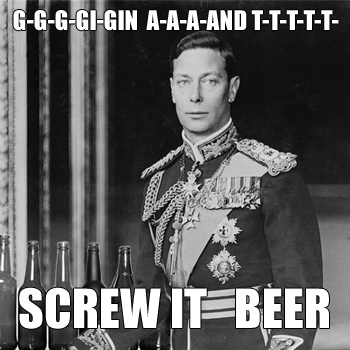 Comments are closed due to technical issues. They'll be back at some point! In the meantime, you can reply to me via Twitter (@metrokitty) or email me directly via my contact form.