Blog Categories
Summer Reading List
Look for me here!
Comics and Medicine
Webcomics
Comics news
Comics creators
Assorted awesomeness
Thursday, October 27, 2011
« Previous: This Saturday: Massachusetts Independent Comics Expo (MICE) 2011! Next: Now on sale online: Buy my diary comic mini! »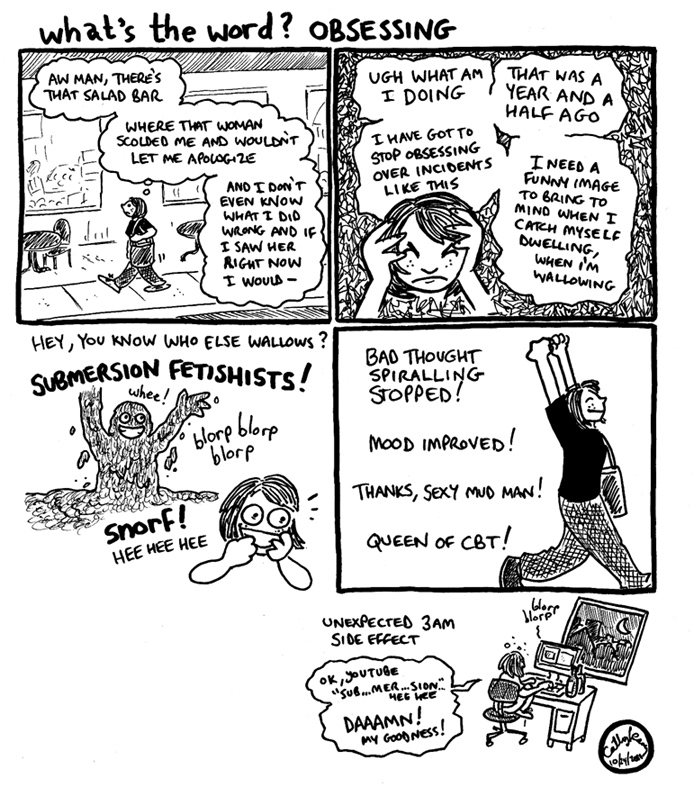 And a hearty hello to Gilad Ratmanís The 588 Project, which I gawked at in a dark room in Chicagoís Museum of Contemporary Art this past summer.
Comments are closed due to technical issues. They'll be back at some point! In the meantime, you can reply to me via Twitter (@metrokitty) or email me directly via my contact form.