Monday, November 12, 2012
« Previous: This Saturday: Mass Indie Comics Expo in Cambridge, MA (free admission!) Next: MGH Diabetes Views webcomic: Three Hot Habits for Healthy Holidays »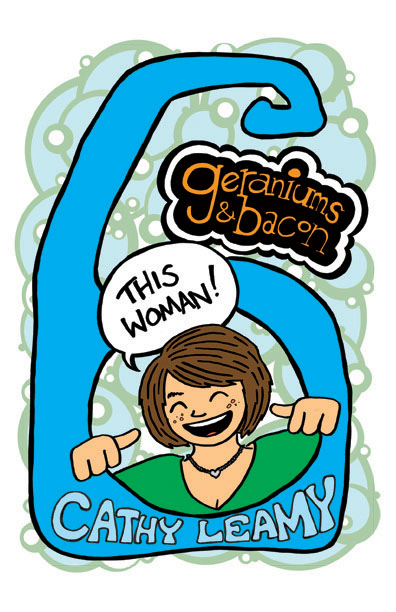 Itís here! The sixth and latest issue of my autobio/good times minicomic Geraniums & Bacon is now on sale!
Four bucks gets you stories about:
Competitive ballroom dancing!
Peeing in Switzerland!
Anxiety!
Things to do in Chicago when youíre drunk!
AND SO MUCH MORE
Wanna pick up even more autobio and good times? Visit my comics page to snag the previous issues of Geraniums & Bacon! Previous issues are $2 each; contents may contain travel, bees, and/or nudity.
Comments are closed due to technical issues. They'll be back at some point! In the meantime, you can reply to me via Twitter (@metrokitty) or email me directly via my contact form.