Wednesday, September 25, 2013
Hometown indie comics pride!
This weekend, Sept. 28-29, my pals in Boston Comics Roundtable are hosting the fourth annual Massachusetts Independent Comics Expo in Cambridge! TWO DAYS THIS YEAR, WHAAAT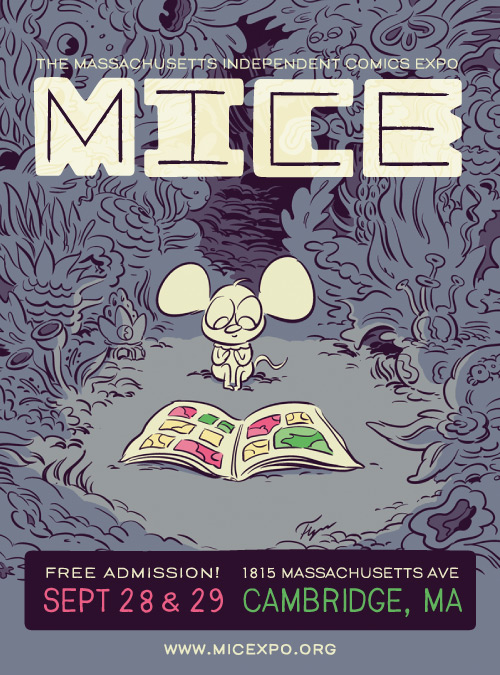 What I love the most about MICE: Free admission! Anyone can stop in and get a taste of indie comics without having to lay out a huge chunk of cash.
I'll be there and I'll have new comics for sale! Check my new health info minicomic Mindful Drinking, a fun little thing about drinkin' and cutting down a little by using mindfulness. Half auto-bio, half self-help, guest-stars a sloth.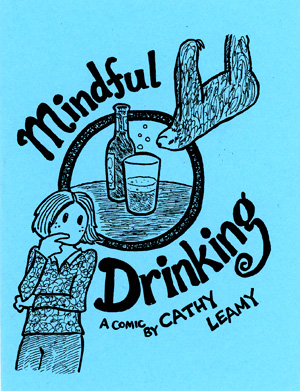 And I've got a 4-page story in the latest issue of the Roundtable's indie-flavored local superhero anthology, In a Single Bound! Look for my "Nuttin' But Trouble!" which touches on two of my favorite topics: LADIES and ALLERGIES.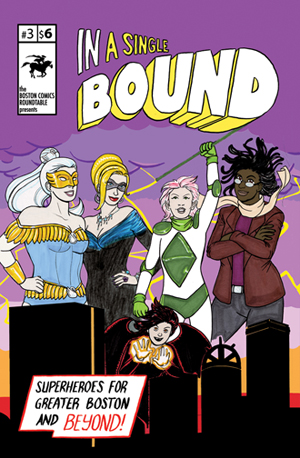 Saturday 10am-6pm, Sunday 11am-4pm, all in Lesley's University Hall at 1815 Massachusetts Avenue (Porter Square), Cambridge, MA. MICE 2013: See you there!
Friday, August 2, 2013
This weekend, August 3-4, it's Boston Comic Con time! Swing by the World Seaport Trade Center on the Boston waterfront, Saturday 10-7 and Sunday 10-6.
Come and see me at Artists Alley table AA343, right near my Boston Comics Roundtable pals. Minicomics, art, lots of chatter about comics and health care - all this can be yours! Possibly hugs as well; hug action pending on whether my gross mucus-fiesta head cold clears up.
Monday, June 24, 2013
I am speaking tonight on comics and healthcare at Nerd Nite Boston! The fun starts at 8pm, and I'm the second speaker (probably on around 9:30ish).
For attendees and anyone else who's curious, here is the list of resources, titles, and citations from my talk:

http://www.metrokitty.com/comicshealthcare.html
Sunday, April 14, 2013

I got to participate in Pal Andrew's Ultimate Powers Jam!
Here's how it goes: Andrew Weiss uses the character creation rules from the Marvel Super Heroes RPG's Ultimate Powers Book to roll up a random character description. Then he hands them off to artists and writers to flesh out.
One of those handoffs was to me! Check out Ultimate Powers Jam #6, with art by me and writing by Fake AP Stylebook's Ken Lowery. Who is … WORRYBIRD?
Monday, April 1, 2013
I got interviewed about comics and healthcare! You can check out the conversation on the diabetes advocacy site Diabetes Mine, and you can enjoy this little April Fool bonus comic collaboration between me and the interviewer Mike Hoskins!